*Please note that only our CD is sold at certain live performances.
All other items can only be purchased online*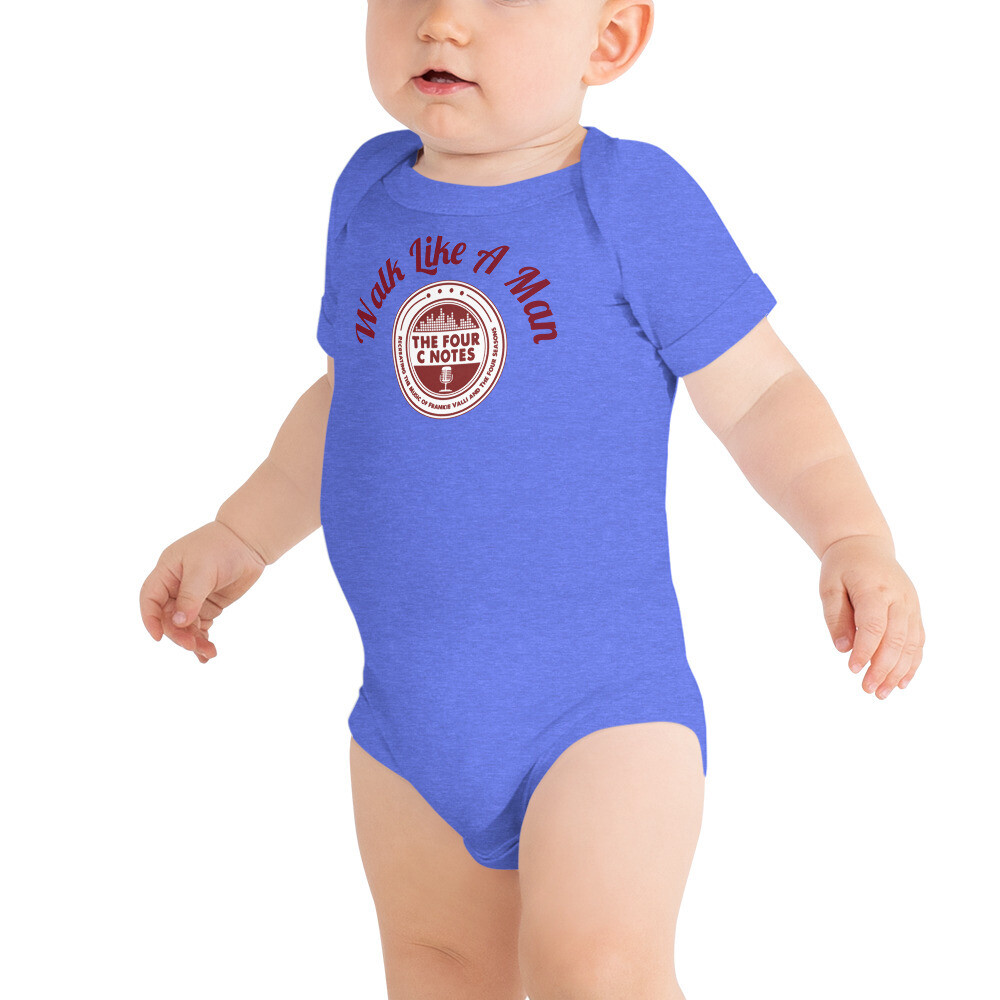 This special digital download of our
"East vs. West Christmas Medley" features the classic sounds of
The Four Seasons and The Beach Boys, by showcasing two of their most famous holiday classics!
*PURCHASE BUY SCROLLING AND CLICKING BELOW!